I tell ya....every time I get ready to run there are two things that are
always
the hardest hills to get over for me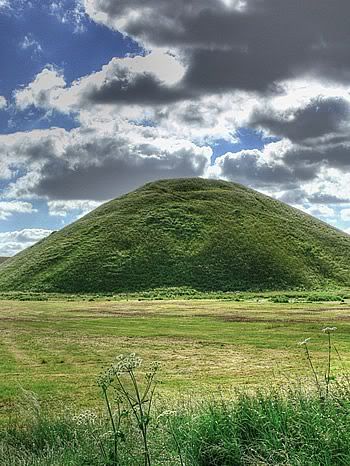 The 1st continuous five minutes of running, and
The 1st mile
I swear those are my biggest hurdles out the gate in getting my run groove on!

What about your hills?
How do you push past them?
Me.....I just zone in on my music and pray to hit 4:59min and 1.59km fast LOL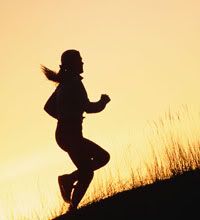 Gotta get over that hump! :o)

Since running my first 5K (and now looking at less than thirty days to my first 10K) I have set the following goals:
To run a minimum of 3 miles every time (except during recovery runs)
When on the treadmill to stay at a 2% incline
Run at least 4 miles once a week (adding on until 6mi)
Thus far I have done all three since last week when I established my goals...now lets see if I can run over 4 miles this week....um 4.5 anyone? lol
I believe those are comfortable challenges for myself right now, but know when not to go too hard (at least I like to think I am that smart).
Hope everyone is getting some good running time in!